In a plan to re-enforce its awareness creation & service delivery to PD patients, PPSO-E recently appointed new male Ambassador on March 8/2018. His name is Artist Deslegn Hailu. PPSO-E welcomes him as part of Parkinson Family.
The ambassador in collaboration with ambassador Artist Haregewoyn Assefa will be representing the organization and its patients.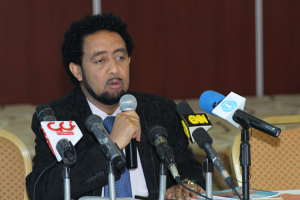 Welcome & We WISH YOU SUCCESS!!